CBC South Jersey
          YOU are Welcome
About Our Church
Executing God's Mission
At Calvary Baptist Church of South Jersey (CBCSJ), our mission is to exemplify the love of Christ and to glow with the presence of the Lord. It is our responsibility to reach the lost, be a beacon of hope, and invest in our community.
As a church, we are one family, cultivating our individual spiritual gifts to collectively build the Kingdom of God.
We believe there is only one living and true God. God is revealed to us as Father, son and Holy spirit, each with distinct persona attributes, coequal, co-essential and coexistent. WE believe the blessings of salvation are made free to all by the gospel. even the greatest sinner can be saved by accepting Jesus Christa s teacher, savior, and Lord.
Sunday Worship Service 10:30AM
Bible Study Wednesdays 7PM
*In person and virtual service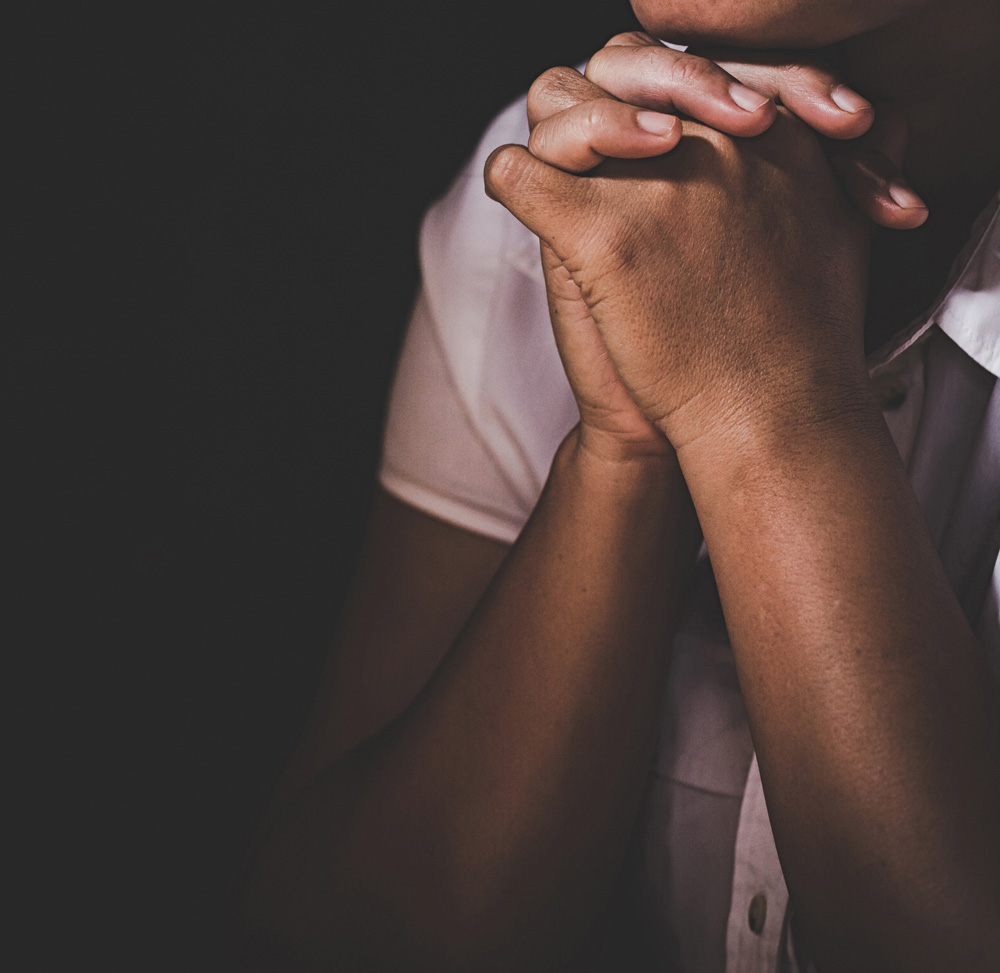 Our church is like family
Upcoming Events
You are invited to our next service. We follow all CDC guidelines and have both in-person and virtual options for worship.
Serving the Congregation
Our leaders are compassionate and dedicated to serving through ministry. View the many ways we minister to each member.
Support Our Ministry
All that we have, or hope to have, comes from Him. If you would like to worship through giving, click the link below.
We would LOVE to hear from YOU! Ask a question about our ministry or make a prayer request below.